Rubjerg Knude lighthouse (in Danish: Rubjerg Knude Fyr) is located on the west coast of Denmark, Jutland province.

This 23 m high lighthouse was inaugurated in December 1900. Its construction was located 200 m from the seaside and 60 m above sea level. Several small houses were also built around it to house staff and equipment.

Built on a dune area, the site had two major concerns.

The first concern was the movement of the dune. This one came very close to all the constructions.
On 1 August 1968, the lighthouse ceased to function. The annexes were transformed into a museum and a cafeteria was opened. This site becomes a tourist place.

But the silting continues, the houses are swallowed up and the site is closed in 2002.

The second problem is the erosion of the edge of the dune. The beach is dangerously close and the lighthouse may tip over. The edge of the dune is only 6 to 7 m from the lighthouse.

As this site is an important tourist centre in the region, the lighthouse will not be destroyed. It will be moved by 60 m.

The photos are taken from this article.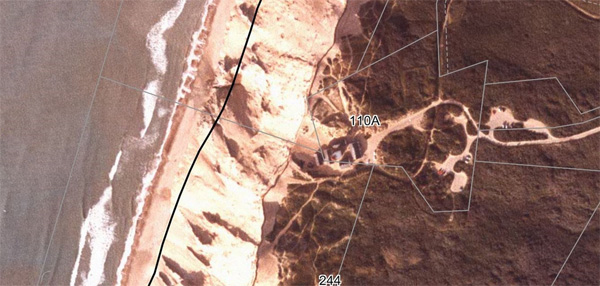 The coast in 1992.
The coast in 2008.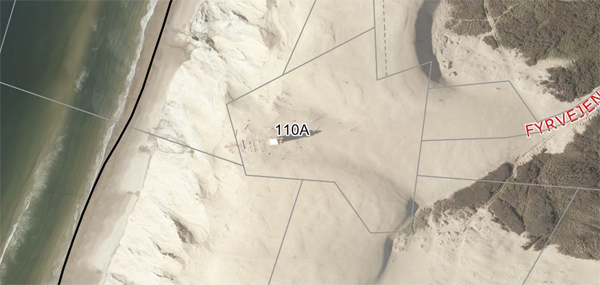 The coast in 2018.

The lighthouse relocation project.